We are not clean white box designers.


We like to get a little messy. We create things that wiggle, shift, float, reverse, stand upside down, and give a little wink. HAM Design Group began in 2019 with a funky little ADU in Los Angeles' Virgil Village and has since expanded to include work in Bali, New York, and the Caribbean.

Keith Marks is a co-founder of HAM Design Group. Prior to the practice's launch, Keith was associate director at 64North, project designer at HOK and senior/lead designer at EC3. He also held creative design positions at MEIS architects, Rossetti and Gensler. Throughout his career, Keith has discovered unexpected design in a wide range of typologies, including but not limited to residential, hospitality, stadiums, high-rises, adaptive reuse, education, tech and even mobile playgrounds in Bolivia. Buffalo-born, his work can be seen from China, Australia and Rome to New York, Los Angeles and Seattle. Keith stays involved in the discourse by occasionally teaching architecture at SCI-Arc (Southern California Institute of Architecture), Woodbury University and Lawrence Technological University—two of them alma maters. Keith graduated from Lawrence Tech with distinction with a Bachelor of Science in Architecture and a Bachelor of Interior Architecture. Upon receiving his Master of Architecture with distinction from SCI-Arc, Keith received the Gehry Prize, Henry Adams Medal and Alpha Rho Chi Medal. Keith and his wife, travel and design journalist Kathryn Romeyn, along with their daughter, Indah, live in Bali, while frequently traveling to many other destinations.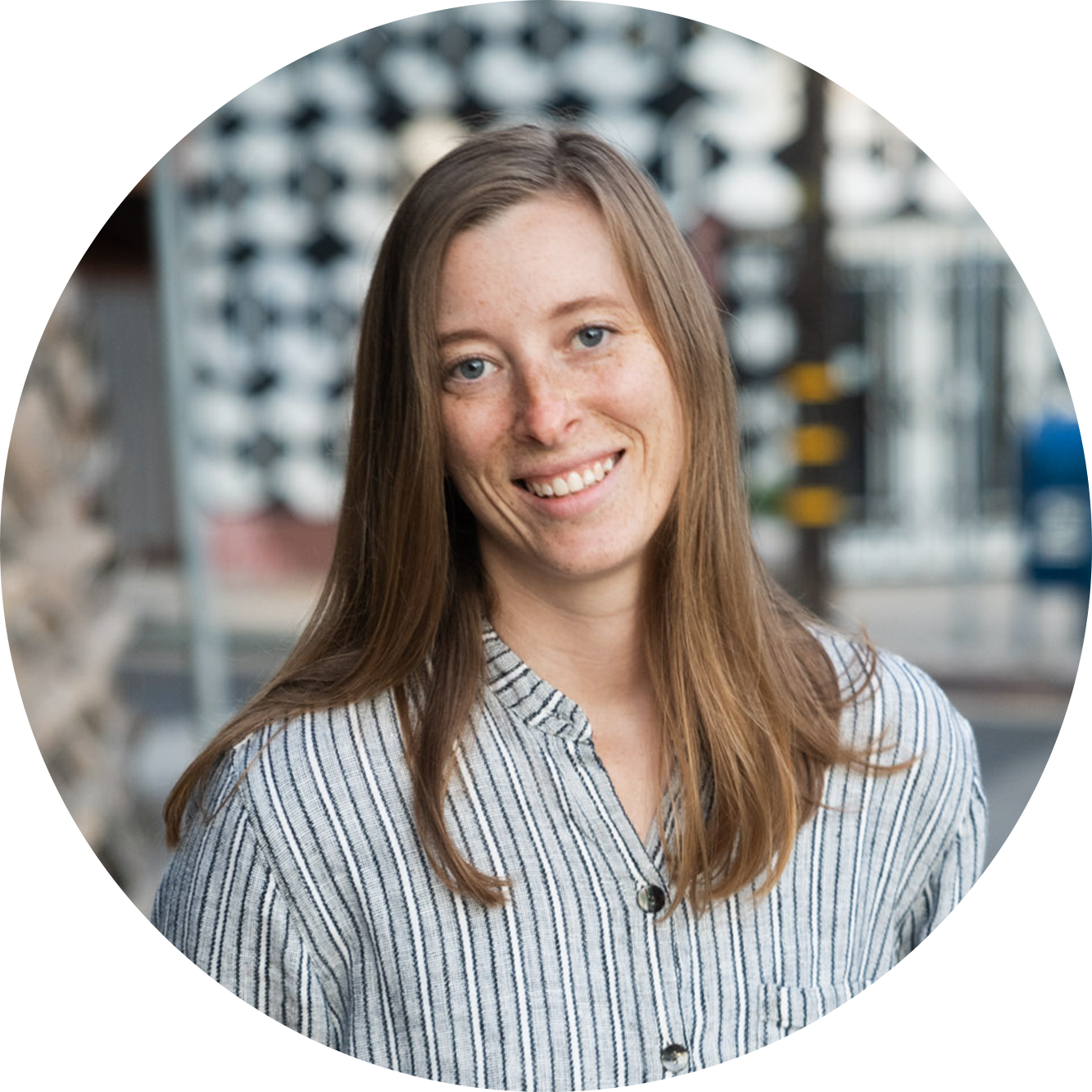 Corie Saxman is a co-founder of HAM Design Group. Corie currently splits her time between HAM Design Group and BA Collective (Formerly Belzberg Architects), where she is a project manager and lead project designer. Previously, Corie has held creative positions including architectural designer at P-A-T-T-E-R-N-S Architects, designer and production artist at Ball-Nouges Studios, and environment designer at the startup company Ownphones. Drawing from her diverse professional experiences, Corie has developed a unique way of approaching design and problem solving, resulting in notable projects ranging from an explorative pavilion featured at Coachella Music Festival 2015 to the global headquarters and exhibition space of USC Shoah Foundation. She received her undergraduate degree at Texas A&M, graduating cum laude, and subsequently received her Master of Architecture from SCI-Arc (Southern California Institute of Architecture). Corie and her partner live in Venice, California, and spend their free time traveling and camping.

Bali Studio
Jalan Umpeng Sari
Uluwatu, Bali, Indonesia

Los Angeles Studio
1798 1/2 Washington Way
Los Angeles, California